Lyngo theatre patrick lynch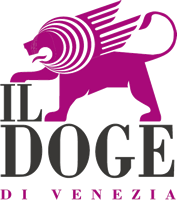 Patrick Lynch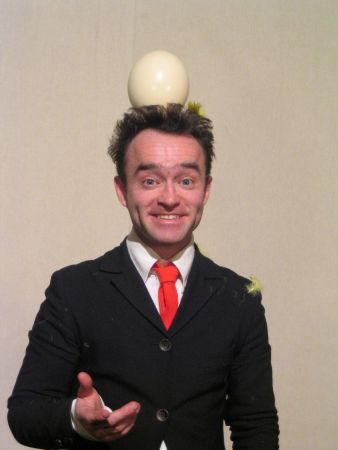 PATRICK LYNCH
Writer, actor and artistic director
Patrick Lynch has specialised in children's theatre since 2003, after a wide-ranging career in theatre, television and film and academia. He studied psychology at Glasgow University and then dramatherapy and worked for many years with special-needs groups. He has worked extensively in Europe in theatre-forms like Commedia dell'Arte and clowning. In the UK he has acted and directed for companies like Oily Cart and been a workshop and project leader for many organisatons. Since 2006 he has been presenting television programmes for the BBC on their channel Cbeebies.
Last news
Snow Play reviews
Read all the brilliant reviews here: read review here ...
Pinocchio
'The Curious Adventures of Pinocchio' The show has had a...
There and back ag...
'There and back again - an Odyssey' is our new production for 2017...
(The return of) T...
To mark 15 years of activity Lyngo are bringing back their very...
Heart of Winter
Heart of Winter (ages 3+) is our new Christmas show. We will have...
Autumn 2019 and S...
We are going to relaunch two of our classic shows: WHAT A...
Tom Thumb's review
"Hands dows the best piece of children theatre I have seen to...